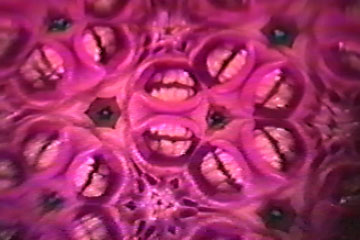 MORBID LUST VIDEO - QuickTime

The video for Morbid Lust originally off the Death After Death CD. This video features cool shots of the band filmed with interesting lenses including a caleidascope and live footage from a show in 1993 from a show with the reformed Possessed at the Omni.

This video will be available full screen on a DVD the band is working on that will also have an updated video for Fire Death Fate and tons of bootleg stuff filmed at shows, parties and in the recording studio.